Since the outbreak of COVID-19, The U19 men's basketball team of The China Basketball Academy has responded quickly, making a decision to "suspend returning to the team, train and study at home" and releasing relevant training and study plans. Coaches continued to complete the training and guidance work, and team members kept training and learning. The whole team kept good training condition and learning momentum.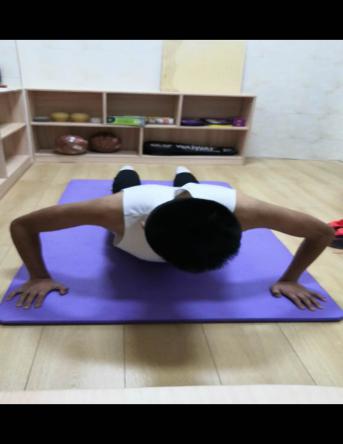 The coach not only formulated the training plan for the whole team, but also developed the individual training plan for the team members, and guided the team members through remote video. Under the guidance of the coach, the training efficiency of the team members has been greatly improved.
Affected by the objective conditions of home training, the team members gave full play to their subjective initiative, and under the guidance of the coach, they made use of all available resources around them, such as dumbbells, elastic bands and even buckets for training.
For team members who can train on the field, the coach will also guide the players through remote video training.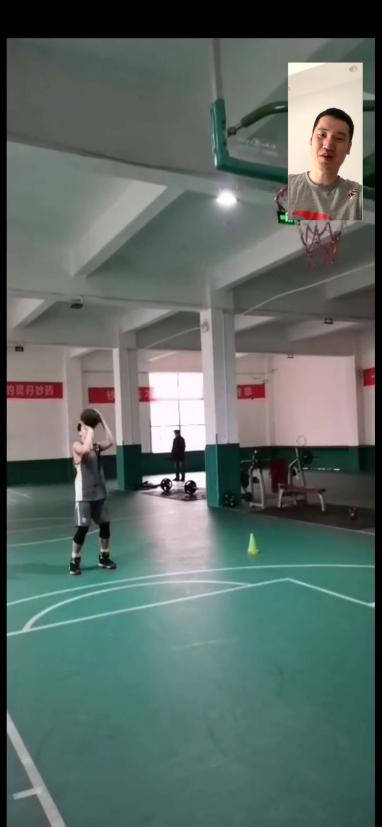 The U19 team members also study hard. Team members study at home through webcast and recorded lessons.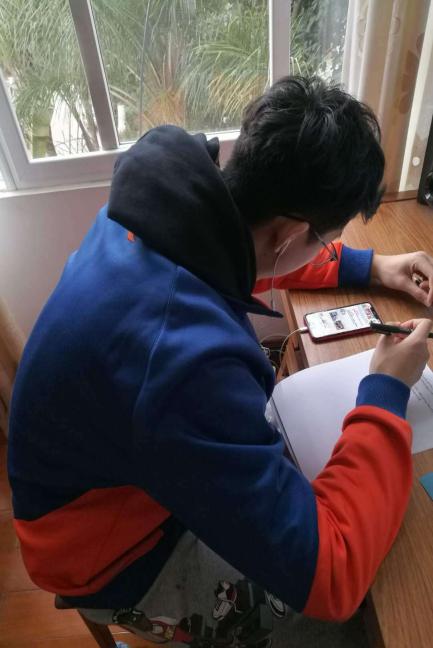 In this month, the team members who are already in university have taken physical education theory course, situation and policy course, sports material selection course... Each course plays an important role in their later development.
For the members who will take the single entrance exam this year, this period is a key period for them to prepare for it, so they work harder. At home, they use online platforms to study for the upcoming single entrance exam.