On the morning of October 16, the 2nd World Basketball Forum, co-hosted by Beijing Sport University and the Embassy of the Republic of Lithuania in China, opened at Beijing Honghe International Sports Center. With the theme of "Science and Technology, Sports and Education", this forum, relying on the advantages of special sports training of Beijing Sport University, joined hands with sports and basketball experts, managers and coaches from China, Lithuania, Russia, Italy and other countries to discuss the cutting-edge theory of basketball development and promote cross-regional and cross-industry exchanges and cooperation.

After watching the splendid basketball performance brought by the JS Fancy Basketball Club from Beijing Sport University, Xing Shangjie, Deputy Secretary of the Party Committee of Beijing Sport University, announced the official start of the forum.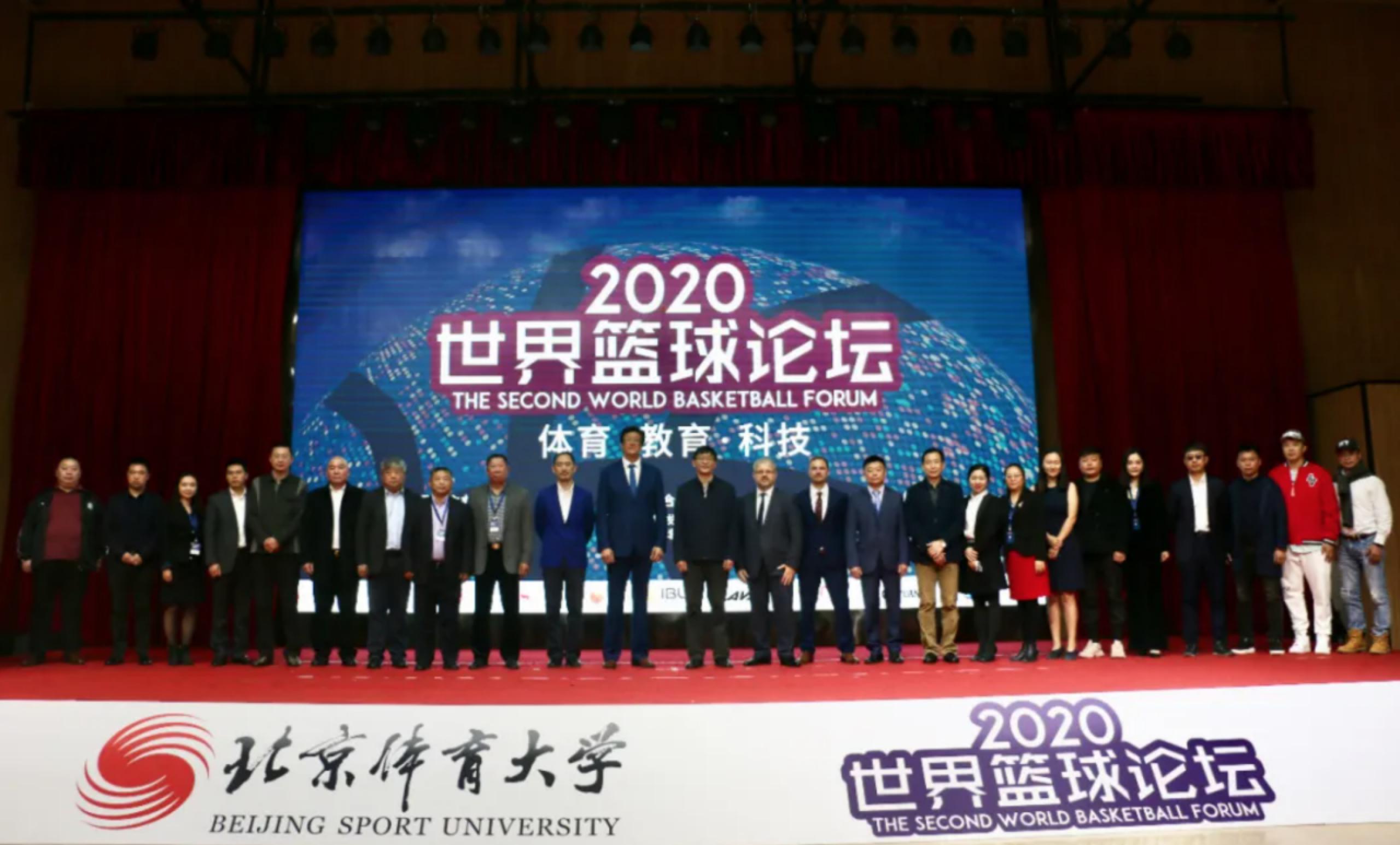 This year's forum will last four days, and its agenda includes two main topics: "Sports Academic Communication Forum" and "Special Training for Basketball Coaches". Among them, the "Sports Academic Exchange Forum" will be held on October 16 and 17."Special Training for Basketball Coaches "will be held on October 18 and 19. The organizing committee has invited four high-level foreign basketball coaches from three countries, including Lithuania, Russia and Canada, to teach participants advanced technical and tactical skills.