Profile
In 2006, Bao Ke began to undertake student affairs and teaching work at the Sports Coaching College. He has been working here for 11 years, and he undertakes heavy workloads and tasks, but he still works hard every day. He loves education cause, and works conscientiously and passionately in student affairs and teaching.

He has served as the Party branch secretary and the counselor for three consecutive times. Student affairs are all important. As a front-line counselor, he needs to deal with much routine work around the teaching and administrative departments. As a teacher at the heavy athletics teaching and research section, he has undertaken teaching of many courses such as fitness and bodybuilding, strength training, and weightlifting.

Passionate and dedicated

During the eleven years, doing morning exercises has become his routine in both winter and summer, and he has also grown up from a young man in his twenties to his thirties. Now he is nearly forty years old. This witnesses the growth of the students and his growth in student affairs.
As a counselor, it is common to work overtime. He works more than ten hours a day from around 6 a.m. to 8 p.m. or 9 p.m. Over the years, he has kept his mobile phone on 24 hours a day because he is concerned about his students and he needs to answer the calls from more than one thousand parents. When he goes back home at night, his phone keeps ringing. This is very common to him. Despite being in such a tense and busy status, whenever his students encounter an emergency, he will immediately help deal with the problem whether at night or on weekends, to minimize the impact and avoid the occurrence of a more dangerous and harmful accident. That is what he does. As a good counselor, he has always made selfless contributions.

Disciplined and exemplary

Being proficient in education and teaching and being exemplary. The power of examples can't be underestimated. As the Party branch secretary, he is like a flying flag leading the way forward. He speaks loudly and clearly and keeps passionate in class. Although he is tired, he motivates and inspires the students. Many students are attracted by his fame and select his course. Smoking and drinking are strictly prohibited in the school. He, as a counselor, is strict with himself. Over the past 11 years, he did not smoke or drink, or go to parties. This is to keep his mind clear, and to set a good example for students and guide them to develop a correct health concept. To cultivate their sense of time, help them develop good habits and urge them to do morning exercises on time, he promises that if he is absent from morning exercise once, the students can do so ten times. To set a good example, he has never been absent from morning exercise over the years, regardless of the weather, physical health and family affairs.
To cultivate the sense of responsibility and collective sense of honor of the students, he has personally led the team to participate in every major event. In the volunteer service of the Beijing International Marathon Competition, he walked to check if the volunteers were on duty every 100 meters. During the 60-year National Day mass demonstration square training, he would be waiting at Chang'an Street at the time of every rehearsal in the morning. On the day of the National Day performance on October 1st, he gave up his opportunity to watch the performance on the site, and instead, he helped the students to make final preparations. During the Beijing Olympics Paralympic Games, as a teacher who led the volunteer team, he ate and trained together with the students, and personally played the role of increasing the weight in the weightlifting competition. Because of this, he was unanimously praised by the athletes, referees and audiences in the stadium.

Love students as loving own children, and make every effort to educate them
In 2006, when he got the list of students of class 2006 of the Sports Coaching College, the sense of responsibility arose spontaneously. Facing with 507 new students was just like facing with his own children. The first thing he did was to ask himself to remember the basic situations (such as names and places of origin) of all students in three days. Later, as a counselor of the new class, this task has become essential before the start of school, and become the first step to get closer to each student. He regards students as his own family and is responsive to the difficulties in students' life. In the past ten years, he has accumulatively granted a subsidy of more than ten thousand yuan to the students, and actively sought opportunities for poor students to study on a work-study basis, so that they can learn to rely on their own strength. Every time when his students encounter an emergency at night, he often drives them to the hospital and does not hesitate to pay the medical expenses. To help graduates find a job, he actively contacts employers and recommends graduates. This produces remarkable results. In and out of the classroom, he does his best to impart his knowledge to students, and actively guides and encourages them to have both ability and integrity, develop correct judgments about society and know how to behave.
Proper methods, and great achievements
In view of the characteristics of students in the Sports Coaching College, he is good at summarizing experience and methods, and has achieved excellent results in all aspects. He encourages learning, and promotes the concept that learning is glorious, creating a strong atmosphere of learning in the whole class. Every time when a freshman is enrolled in school, he will publicize the conditions and requirements for passing the postgraduate entrance examination and acquiring postgraduate recommendation, so as to lead the students to make life plans and set goals to prepare well for the study, training and life in the next four years. Moreover, he asks those outstanding Party members and excellent students to set a good example among students, and develop their exemplary and vanguard role. Among his students, Deng Cheng and Liang Yiwei studied hard and made outstanding achievements. Over the years, the number of students participating in postgraduate entrance examinations and the number of students passing CET-4 and CET-6 among his students were always the largest in the whole college.
As a former professional athlete, he loves his profession deeply. He meticulously studies the teaching materials, organizes teaching methods, and studies student characteristics. He is never slack in teaching specialized course students or students from ordinary departments, and he teaches his students patiently and carefully in accordance with their aptitude, even if he is busy and tired. Therefore, his courses are highly praised and welcomed by the students.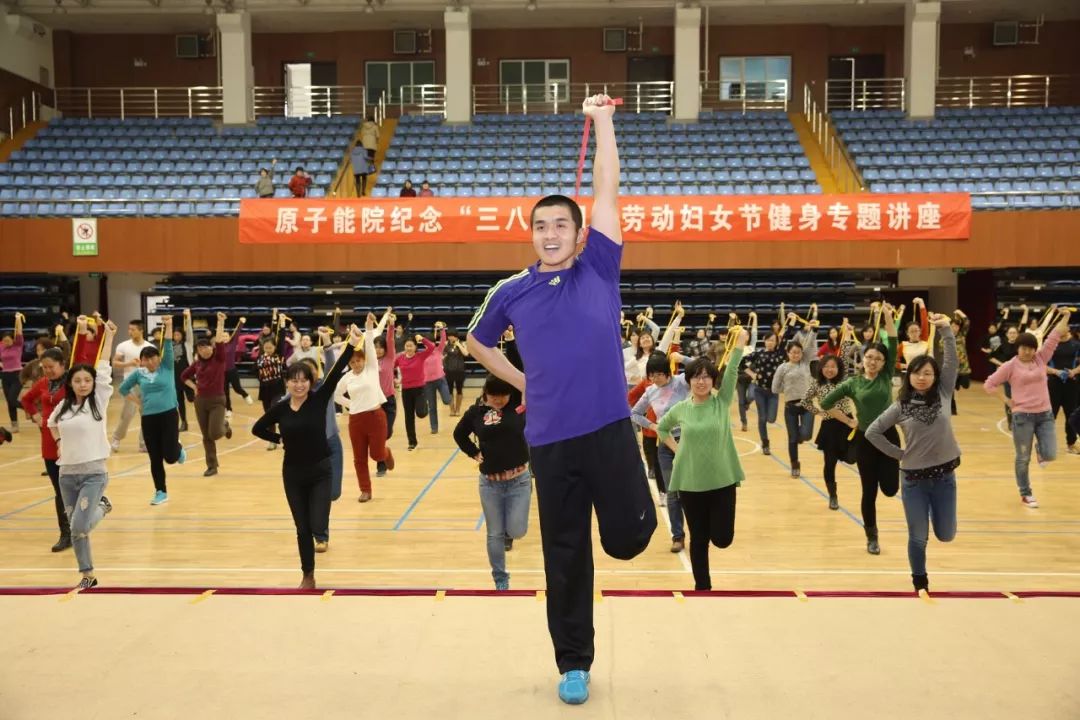 Self-giving, and widely praised

Over the past years, he worked hard day after day, and grew old. Because he was persistent, hard-working, earnest and responsible, he fulfilled his duties as an outstanding Party branch secretary, counselor and teacher, and won the respect and praise from the teachers and students.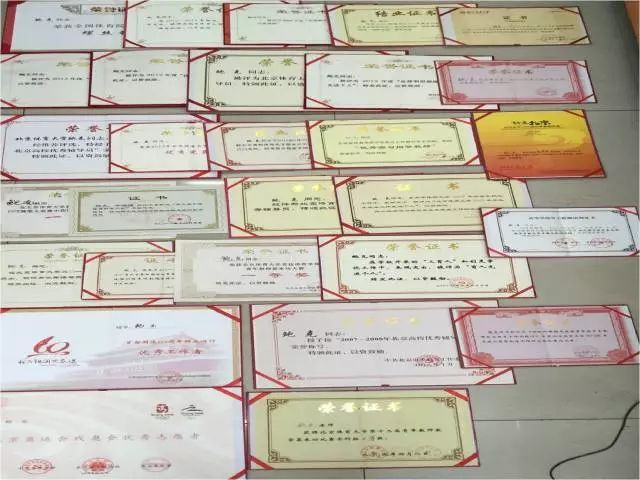 Since 2006, Bao has won nearly 30 awards, including Outstanding Volunteers of the Beijing Olympics Paralympic Games, Excellent Counselors of Beijing Universities and Colleges (twice), Excellent Counselors of Beijing Sport University (five times), Advanced Individuals in Teaching in Beijing Sport University, Advanced Individuals in Graduate Employment in Beijing Sport University and Outstanding Workers in Party Affairs in Beijing Sport University (many times), the "Screw Prize of Moral Education in Sports Universities and Colleges in China" awarded by the National Research Association of Moral Education in Sports Universities and Colleges in November 2015, and the title of "Examples in Teacher's Professional Ethics in Beijing Sport University" in 2016.